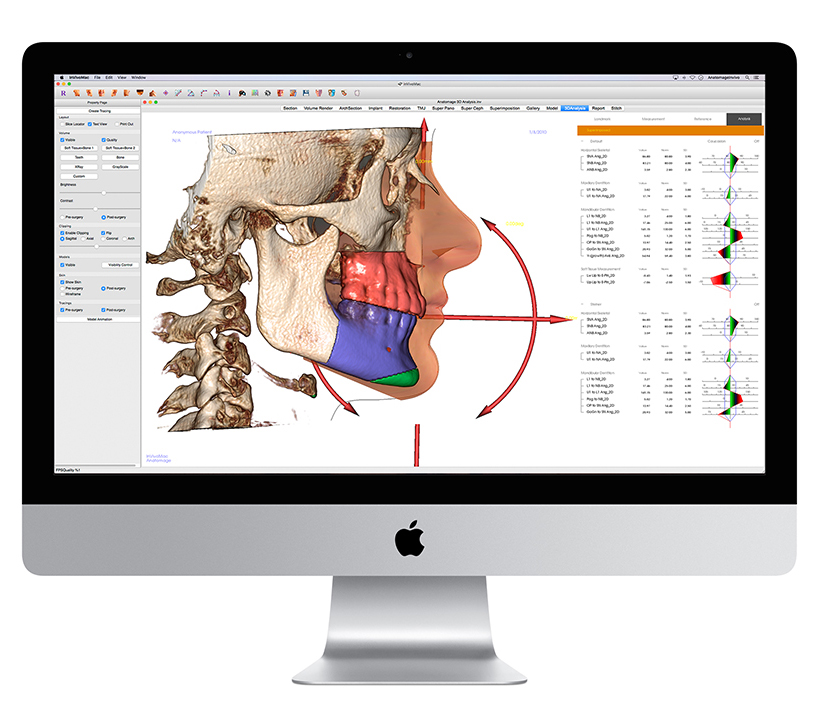 Latest Releases
Invivo 6.0.3
InvivoMac 6.0.3
System Requirements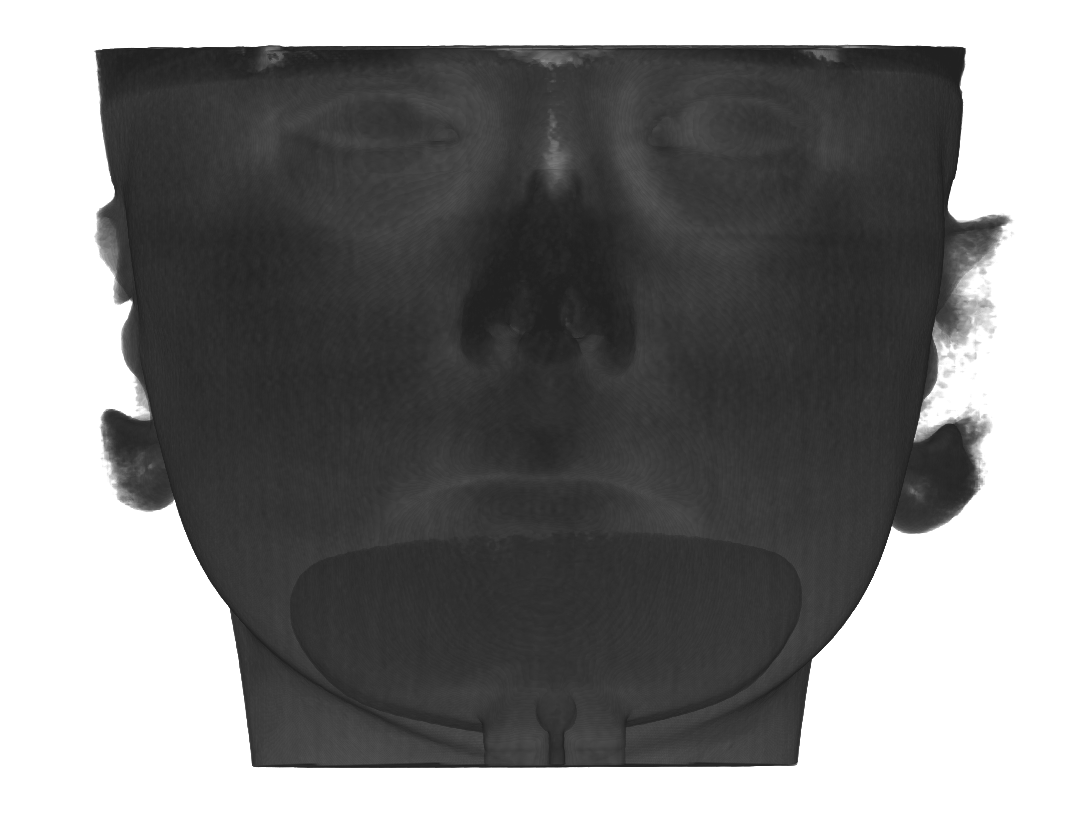 The gray block indicates that your graphics card is not strong enough to run the orange-transparent teeth 3D rendering for your version of Invivo. If you have a graphics card that meets the system requirements, configure it to high performance and relaunch Invivo. If you do not have a dedicated graphics card, please contact Software Support at 1-408-885-1474 ext.4 or email support@anatomage.com for further assistance.
Installation & Licensing
Contact Us
서울시 강남구
선릉로90길 38
현민타워 4층 (06193)
Tel (02) 586-3728
Fax (02) 537-2804
www.anatomage.co.kr
info@anatomage.co.kr
Mon to Fri 9AM – 5PM PT
Send Us a Message
소프트웨어에 관심이 있으신가요? Invivop에 대한 더 많은 정보가 필요하십니까? 바로 연락주세요. info@anatomage.co.kr로 이메일하시거나 (02) 586-3728로 연락주시기 바랍니다.
Current Customer
도움이 필요하십니까? 트레이닝이나 업그레이드가 필요하시거나 혹은 문제가 생겼다면, info@anatomage.co.kr로 이메일하시거나 (02) 586-3728로 연락주시기 바랍니다.